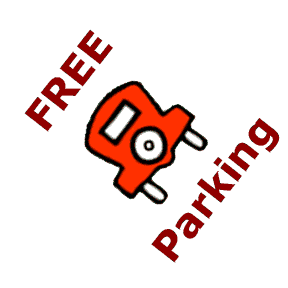 ​Downtown parking can be expensive and inconvenient at the best of times. But at Thrive, we've made it a priority to find a cost-free solution for you.

Feel free to use the first-come/first-serve access to Freedom's lot, on the west/back side of their building. With the fitness centre getting busier and busier, sometimes that lot can fill up fast, especially during our popular times. If your appointment with Thrive is after 5:00 pm, there is also FREE access to the City of Saskatoon's large parking lot, located just north of our building.

Please take a peek at the maps below, and find the

RED

labeled lots to ensure you know where you're headed when stopping in for your next appointment.
Freedom and Thrive's
​ Patio & West Door Access.
Welcome In!​
Route into

Freedom's

Lot off
​Ave B
20th
Street
West​​
Please enjoy and make use of our
FREE
lot, as we are one of only a few downtown businesses granted access to this luxury.
Enjoy your future therapies with

Thrive Muscle Health & Wellness.
RIVERSDALE AREA
​Idylwyld Drive
FREE PARKING WITH THRIVE!

City Parking Lot-
​FREE After 5pm!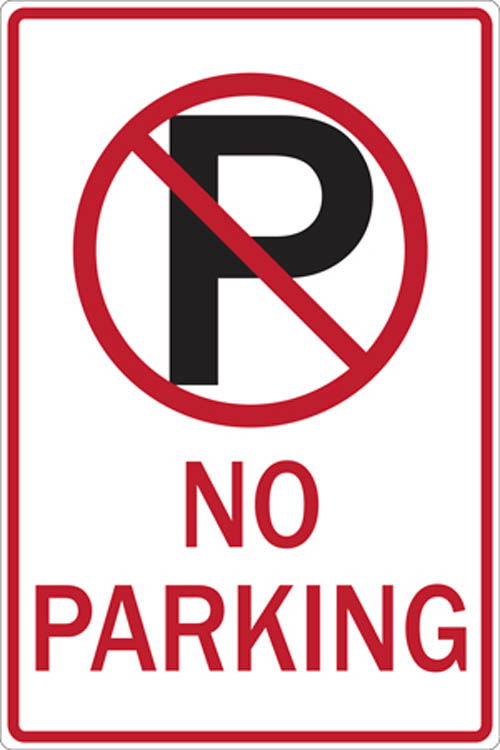 FREEDOM and THRIVE PRIVATE PARKING- AVAILABLE TO MEMBERS AND CLIENTS ONLY!